Chiesi Group (Chiesi) is a family owned business, developing innovative medicines to treat respiratory diseases for more than 30 years, growing to become one of the leading suppliers of treatments for conditions, such as cystic fibrosis, asthma and chronic obstructive pulmonary disease (COPD). Chiesi is committed to improving patient adherence, patient choice, and clinical efficacy and safety.
Reducing environmental impact
At Chiesi, we strive to help to make lives better for our patients and supporting the health of our environment. We are committed to taking a systemic approach to reducing the environmental footprint of our respiratory products and treatments. We believe in operating our business through a 'Shared Value' approach by connecting our company progress to social and environmental welfare.
We are proud of our broad range of sustainability commitments along with our targeted investment in innovation. We are able to use new technologies to be at the forefront of reducing the environmental footprint of our products. In June 2019, Chiesi became the largest pharmaceutical group in the world to receive the B Corp™ certification, in recognition of meeting the highest standards of verified social and environmental performance, public transparency, and legal accountability to balance profit and purpose.1 Moreover, Chiesi is now committed to becoming carbon neutral by 2035, well ahead of the UK target to reach "net zero" carbon emissions by 2050.
Chiesi has committed a €350 million investment towards the development of low global warming potential innovations to treat respiratory diseases.2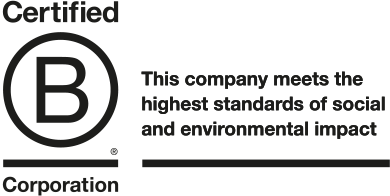 Our goal is to combine commitments to results with integrity, operating in a socially and environmentally responsible manner
A commitment to sustainable innovation is vital: Chiesi is committed to actively and increasingly operating business in a way that ensures long-term sustainability, taking steps to minimise the environmental impact of our products.
Innovation is the way forward to support improvements in patient health in an environmentally sustainable way: A key lesson from COVID-19 must be that innovation is central to improving patient health. We must also address the challenges of the impacts which the provision of healthcare has on the environment, in a sustainable way.
Patient health must always be at the centre of decision-making: Patients' health is at the heart of Chiesi's current and future therapeutic solutions and we are committed to maintaining access to the range of treatment options that patients need.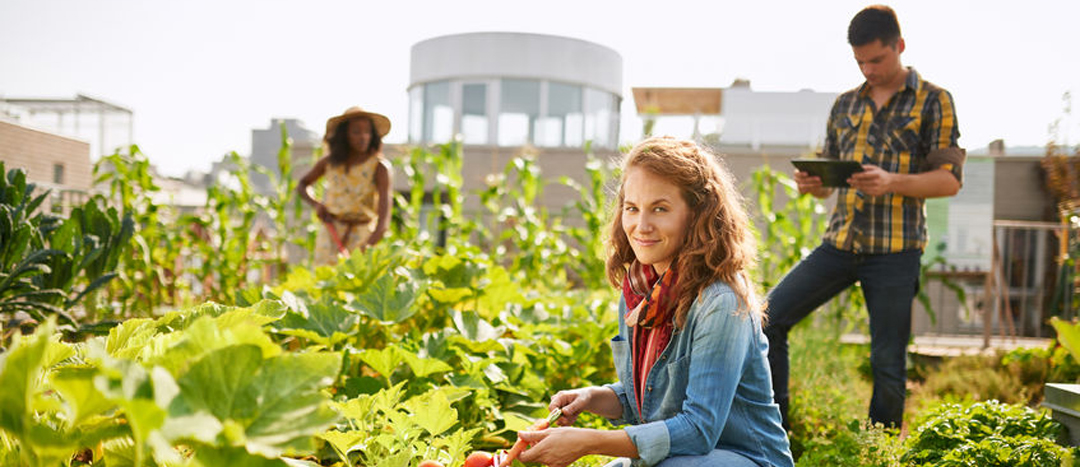 Chiesi is commited to improve care for patients and lower our impact on the biosphere – because the health of our planet and its inhabitants deserve our best efforts
To improve care for patients with respiratory
related conditions, we:
are committed to empowering healthcare professionals who work with patients to be actively involved in their care.
will continue to provide support for healthcare professionals working in CF and people with CF, which offers value beyond our medicines.
will continue to invest in research and development of treatments for respiratory diseases to ensure patients have choice and access to the most appropriate medicine to support them, their families and our society. In 2019,19% of Chiesi Group sales and revenue went straight back into research and development. Chiesi is ranked 13th among the European pharmaceutical companies regarding investment in research and development.2
To support the health of the environment and lower our impact in the Biosphere, we:

will use our business as a force for good, building a more inclusive and sustainable economy. As a B Corp, we adopt the highest standards of verified social and environmental performance, public transparency, and legal accountability to balance profit and purpose.

support the broad ambitions of the 'Campaign for a Greener NHS' to reduce carbon emissions from healthcare delivery across the whole of the UK.3

are committed to becoming carbon neutral before the national target of 2050.3 This has required a number of measures, including the development of an action plan in 2020 to achieve Carbon Neutrality.

will embrace "sustainable chemistry" and adopt a Sustainable Chemistry Policy to eliminate and substitute, or minimise with responsible handling, the use of substances
of concern and of very high concern.2

are committed to the United Nations Sustainable Development Goals (SDGs) and have prioritised 9 SDGs as part of our strategy, including taking urgent action to combat climate change and its impact.2
References:
Chiesi corporate website. Available at: https://www.chiesi.com/en/about-us/b-corp/ [Last accessed August 2021].
Chiesi Sustainability Report 2019: The way we act. Available at: https://www.chiesi.uk.com/pdf/Chiesi_Sustainability_Report_2019_ENG.pdf [Last accessed August 2021].
NHS England Greener NHS Campaign to tackle climate "health emergency". Available at: https://www.england.nhs.uk/2020/01/greener-nhs-capaign-to-tackle-climate-health-emergency/ [Last accessed August 2021].
IE-CF-2000181 | Aug 2021